Crystal Lake
Illinois Cardiovascular Specialists
New location! We are now at:
350 Congress Parkway, Unit E Crystal Lake, IL 60014
  (815) 477-8900
 (815) 477-7160
Office Hours
Monday – Friday
8:30am – 4:30pm
Barrington
Good Shepherd Hospital
Illinois Cardiovascular Specialists
Medical Office Building 2
27750 West Highway 22, Suite 105
Barrington, IL 60010
  (815) 477-8900
(815) 477-7160
Office Hours
Monday, Tuesday, and Friday
8am – 4:30pm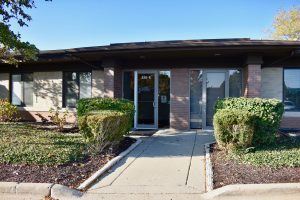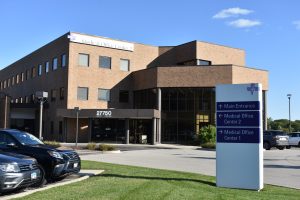 Hours of Service
Our staff is available to answer your calls between the hours of 8am – 4pm. 
We close for lunch between 12pm – 1pm daily.
After Hours Calls
Patients having urgent problems and need to speak to a doctor should call the office at (815) 477-8900. Our answering service will page the doctor for you. Please make sure to speak clearly and leave a detailed message including the patient's name and call back number.
If you are calling to schedule or cancel an appointment or request a prescription refill please call back during normal business hours. The physician on call is not able to handle this type of request after office hours.